How we work…
Our aim is to be able to give everyone the opportunity to have a piece of furniture handmade, from any design to any size.
We specialise in bespoke furniture for domestic properties to Reception desks and shop fitting for the commercial side.
We pride ourselves on our customer service, we treat our clients how we would want to be treated.
We know the stress you can go through having work done on your home, from taking our shoes of at the front door, to hoovering and tidying up once we have finished installing, we always make sure that we have done everything we can to leave you stress/worry free through the home improvement.
For commercial fittings we know how critical it is to have the job done by the deadline as time is money and the longer your shop/office is closed the more money you are losing. We know how hard this can be from the experience we had setting up our joinery shop, making and fitting the office to having machines installed and fitting out the workshop to be able to begin manufacturing joinery, from this experience we all ways set our goals and deadlines to be met time after time so we can reassure our commercial clients the job is being done by the right company.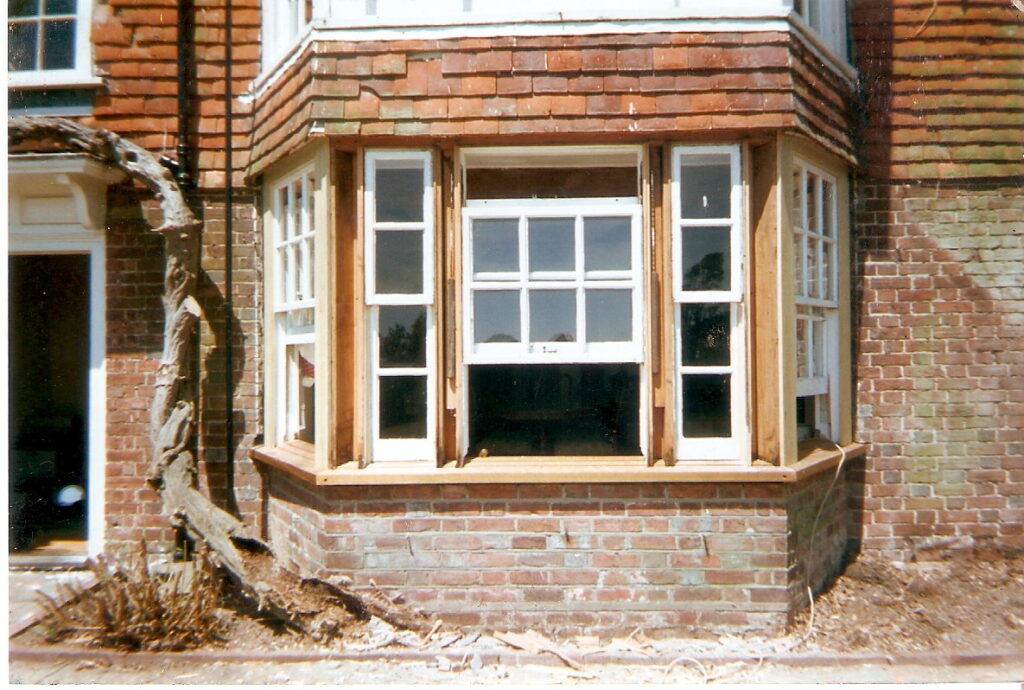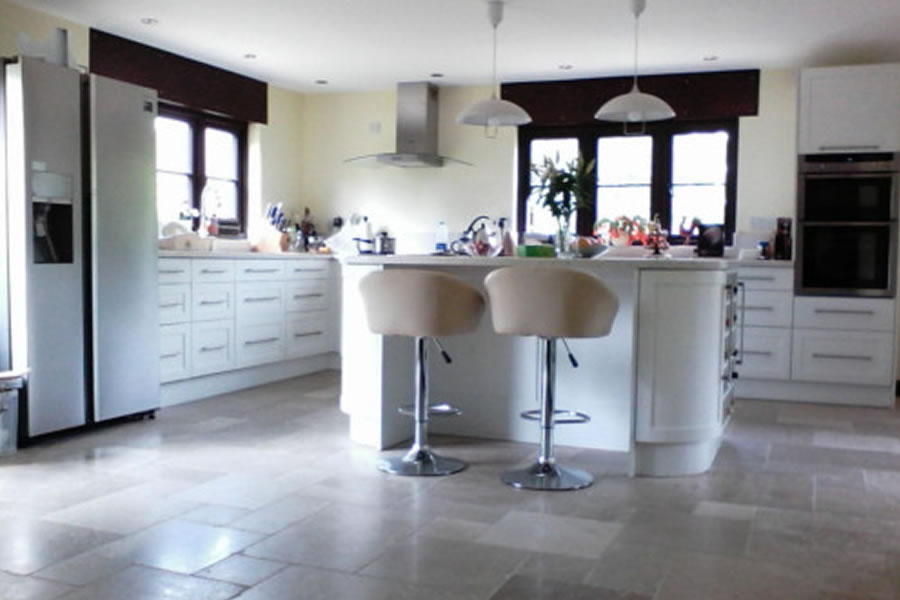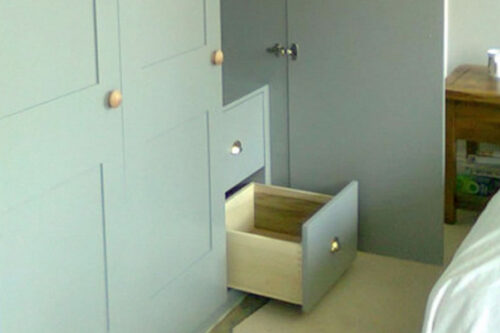 Cobnut Interiors had to fit some bedroom wardrobes into a very difficult place. We talked about what we wanted and they managed to complete the wardrobes quickly and to a very high standard… Thank you…
Tim
Kingswood
Thank you Cobnut for creating the kitchen of our dreams. We are very happy with the look and quality of the work you have done for us and will be calling you when we need our bedroom looked at.
David and Pat
Sutton Valence